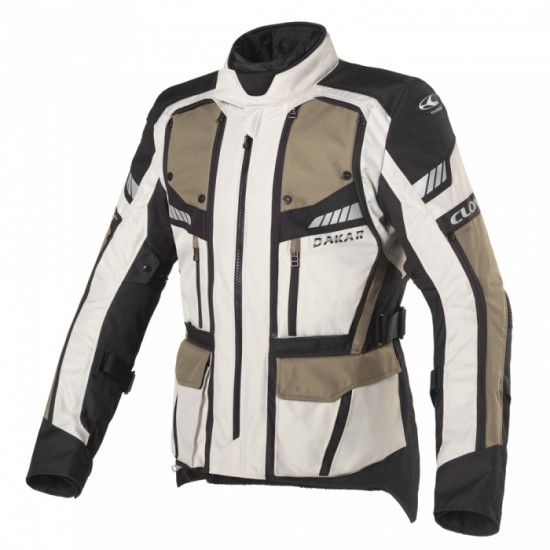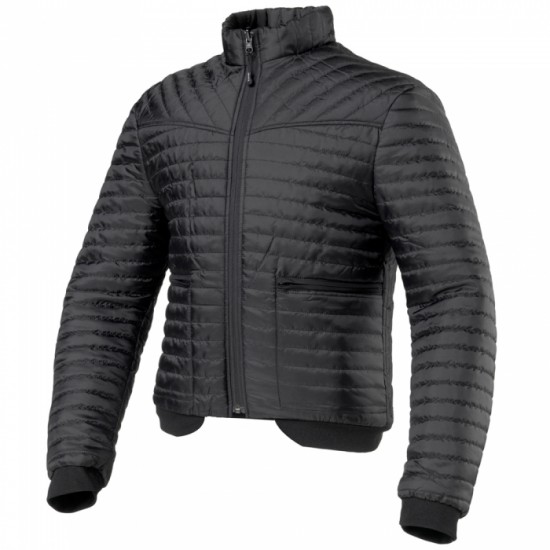 -5 %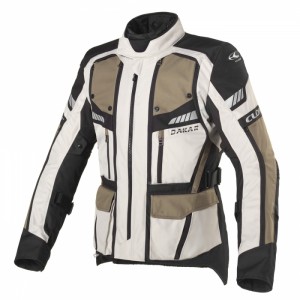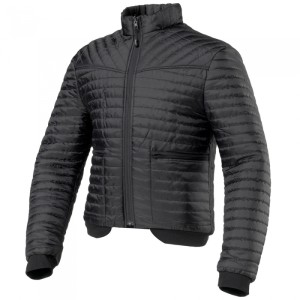 Chaqueta moto invierno/verano CLOVER Dakar 2 Airbag Negro-Sand
Ref:

clover-1735-gris-negro-sand
La disponibilidad y velocidad de envío dependerá de nuestro stock en el momento de la compra y en su defecto del stock en fábrica. Si deseas más información sobre la fecha de entrega ponte en
contacto
con nosotros.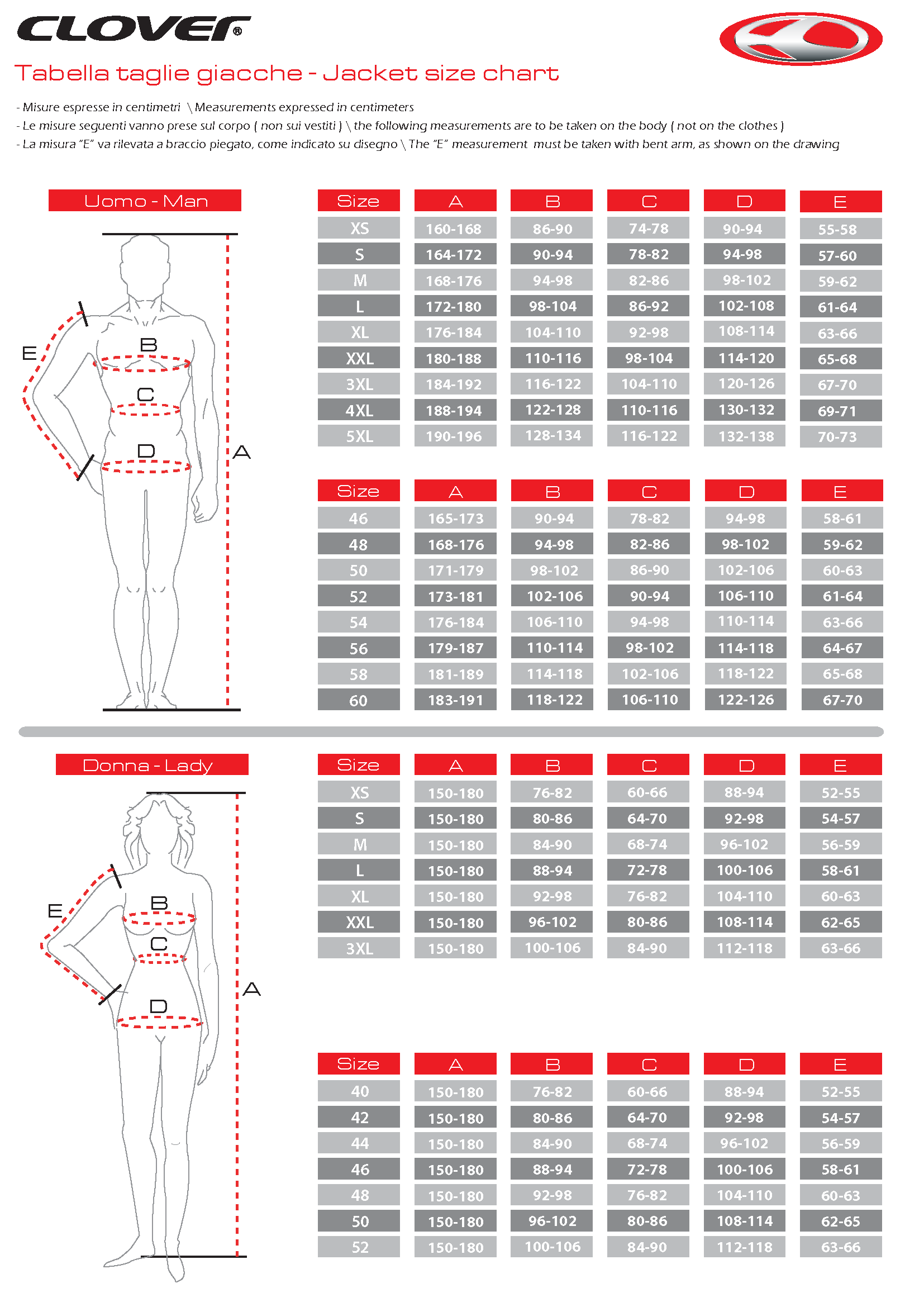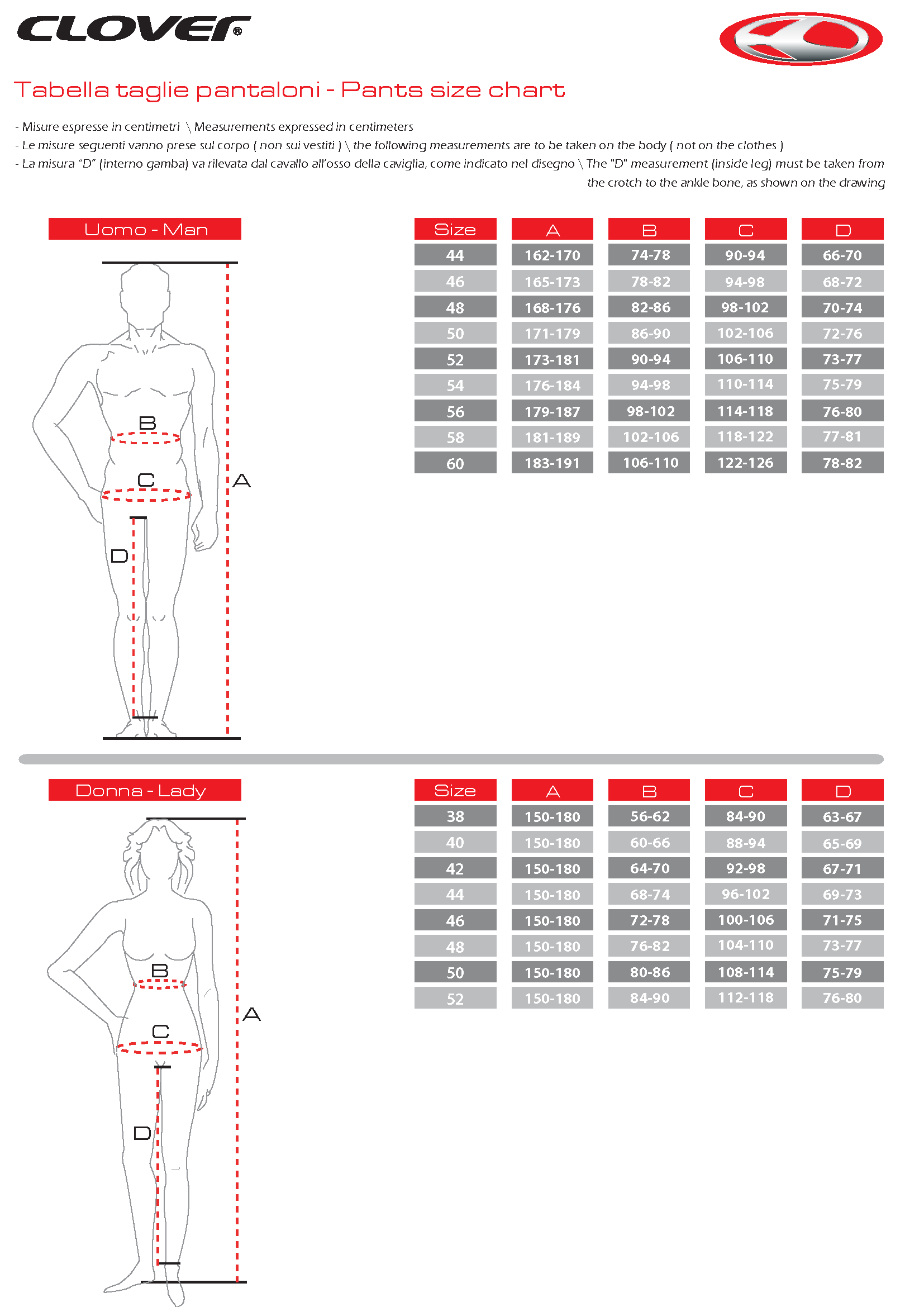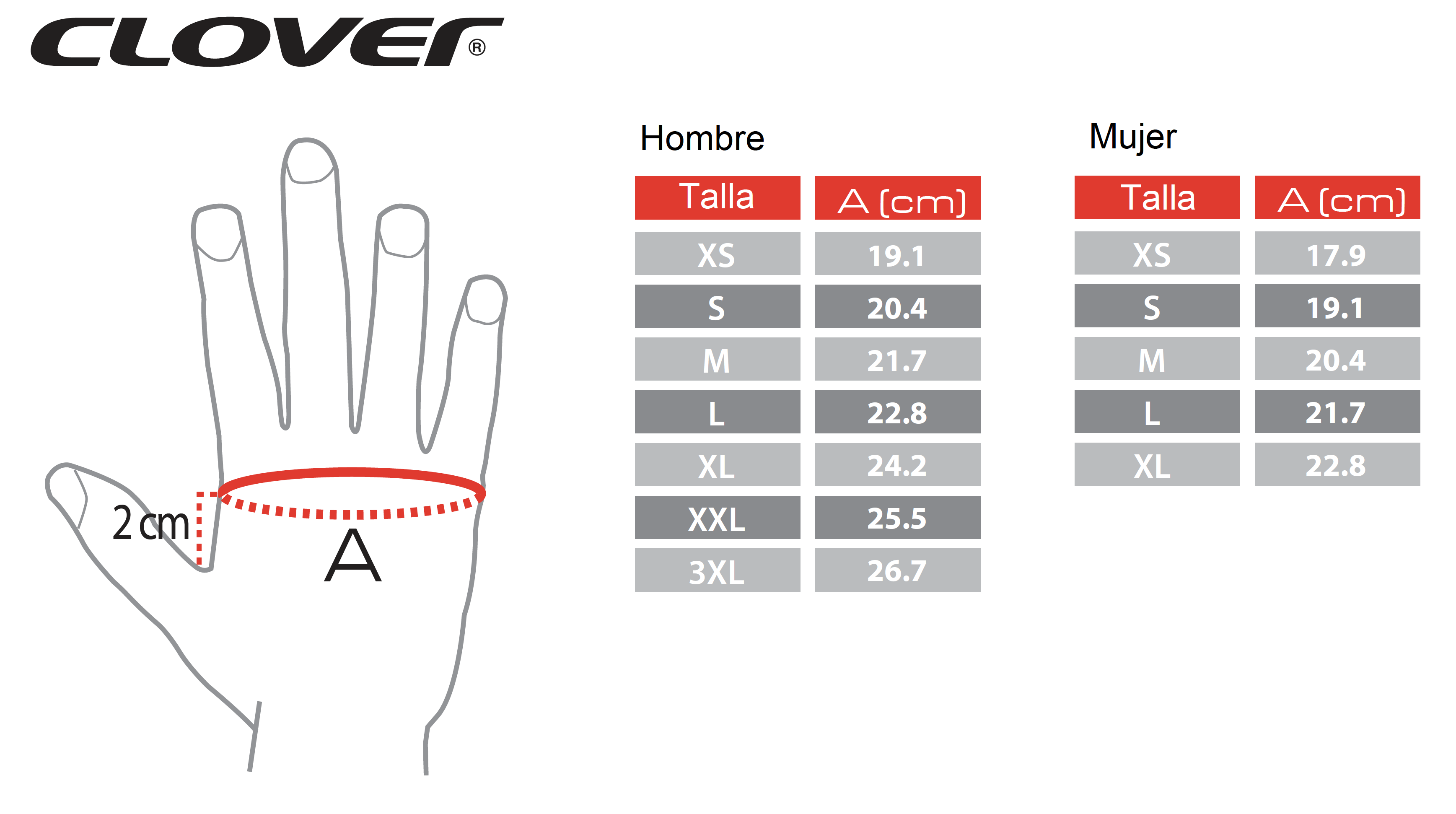 Touring technical 3-season jacket (spring/summer/autumn), 100% waterproof

Consisting of 2 independent layers connected with zip and interchangeable:

external jacket with wide detachable panels
removable waterproof and breathable "Aquazone Plus" membrane
Convertible into a 3-layer - 4-season jacket with the connection of the optional inner thermal jacket PARIS
Jacket with a CE certified external Airbag device (optional and sold separately)
External fabrics: anti-abrasion Ballistic on shoulders and elbows, Duratek-4, Duratek-4 Ripstop
Completely convertible into a breathable laminated jacket with high visibility and refractive inserts.
While the multi-layer system is the one that most adapts to the different climatic conditions (the waterproof and breathable membrane is inside and can be removed to increase the circulation of air in summer), a jacket with the membrane laminated on the external layer is particularly useful for long trips in the rain, preventing the outer layer from absorbing water even after hours of rain.
In the DAKAR jacket, the inner waterproof and breathable membrane is designed to be worn also on top of the external jacket, which remains completely dry, joining the advantages of a laminated jacket.
This version also offers the advantage of increasing the thermal insulation (by creating a thicker air gap inside, which warms up with the body heat).
5 adjustable ventilation panels (chest, arms and back) with 3D mesh, which creates a gap in the jacket and lets the air flow and circulate inside.
The adjustable openings on the arms extend for the whole lenght from the cuff to the armhole.
Also, when the extra-large and adjustable mesh panel on the back is open, it intensifies the circulation of air flow that comes in from the front and goes out from the back.
7 pockets (3 of which waterproof and one wide back pocket) for the long trips
Possibility to convert pockets into ventilation openings, depending on the needs.
The 2 central pockets can be partially opened with the zip or completely removed, according to the desired quantity of incoming air.
Possibility to store the panels in the back pocket
Both the front and back ventilation panels are ajustable but also completely removable, turning the winter jacket into a summer one. When removed, they can be stored in the wide back pocket.
Accordion stretch panel on the elbows for better comfort of movement
Straps to adjust the volume of the arms, forearms, chest, waist and bottom of the jacket.
In summer, when the inner layers are removed and you simply wear a T-shirt, you need to reduce the volume of the jacket in order to keep it correctly tight to the body and to maintain the shoulder/elbow protectors in the right position

---
5-position snap adjuster to modify the width of the collar
Cuffs adjustable with Velcro
Removable CE Level-2 protectors on shoulders and elbows
Ready for the use of CE back protector as an alternative to the use of the airbag device
"Climacontrol" inner mesh lining
Water repellent treatment on the outer fabric to prevent it from absorbing water
Laminated refractive inserts on front, arms and back for visibility at night. Jacket available in fluo-yellow colour (code "N/G") for high visibility in the daytime
Jacket-pants connection with zip at 360° for winter

Temporada
Otoño
Primavera
4 Estaciones
Verano
Invierno
Género
Hombre